New test for MCL contactless card reader certification
Last December 2022, Mastercard has published a communique to announce the introduction of a new test required for MCL Level 2 certification.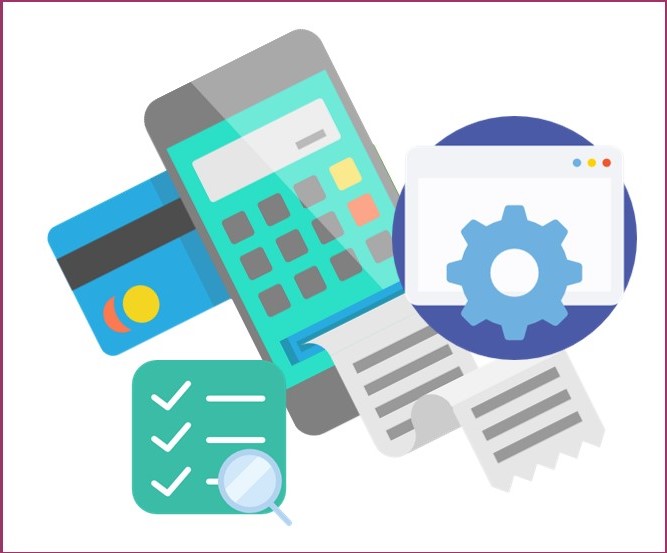 The new test is mandatory as of April 1st 2023 and will be performed during MCL type approval. The purpose of this test is to ensure that the MCL kernel do not support an AID comparison that causes the rejection of cardholder devices.
All contactless card reader providers must verify that their new products designed to support MCL transactions are correctly implemented, as well as already certified devices, since Mastercard indicates that the test will also be performed during products renewal evaluations. 
Alcineo continuously enhances our payment software suite with the latest payment schemes requirements, so our customers always benefit the most up-to-date implementations and can certify their products at a rapid pace and accelerate time to market.   
More information on MCL 3.1.4 -> HERE 
Keep in touch to have more information : info@alcineo.com