SoftPOS
is also known as tap to phone, or tap on phone.
It enables merchants to accept contactless payments easily and securely on their smartphone.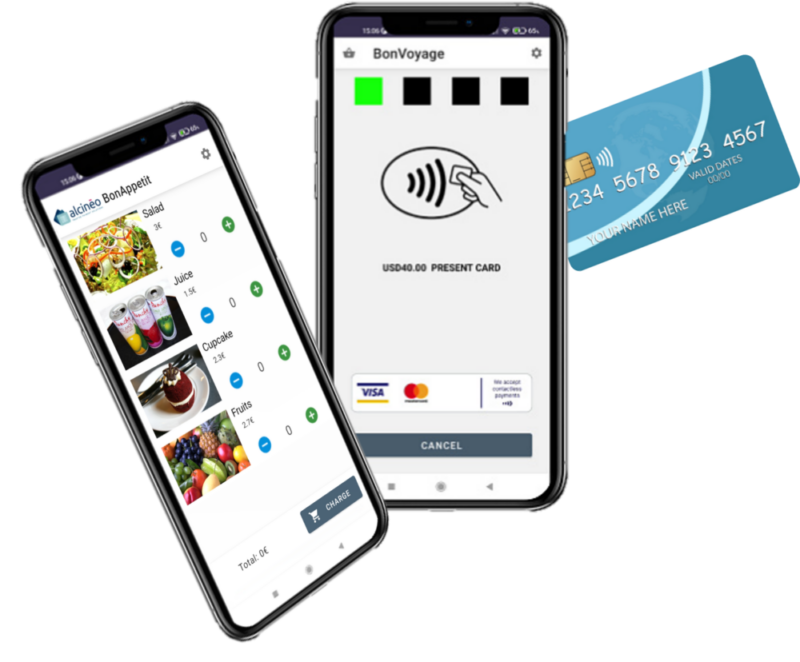 Commercial off-the-shelf smartphones or tablets are turned into mobile point-of-sales, enabling merchants to accept contactless payment easily and securely.
The technology uses the NFC capability of the mobile device to process contactless transactions initiated with the smartcard or digital wallet hold by the consumer.
The solution that fits the payment industry needs
The deployment of software POS solutions facilitate the integration of value-added services for merchants and consumers, in many areas of the payment industry.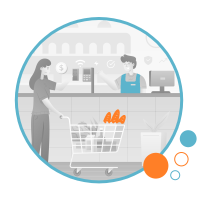 Streamline queues and improve the purshasing experience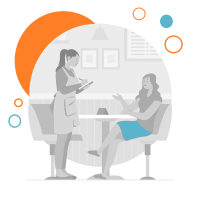 Multiply payment options and combine contactless payments and digital vouchers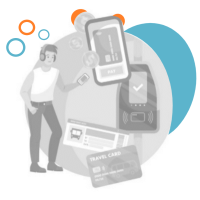 Maximise fare revenue in the transportation sector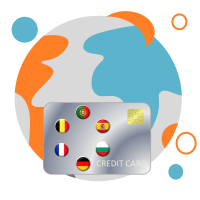 Address domestic markets where digital payments are extending fast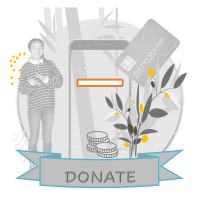 Facilitate donation through extended payment acceptance means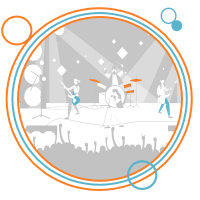 Create a seamless customer experience by accepting digital payment throughout the event
Alcineo SoftPOS SDK offers flexible options to simplify the customization of your solution, regardless your targeted markets.
Sign up to our newsletter and receive periodical news about Alcineo's solutions and stay updated with the latest payment industry relevant insights.