EMV® Level 1 software libraries
EMV® Level 1 software protocol stacks for contact and contactless payment card readers
EMV® Level 1 software, either contact or contactless, is the initial layer to be implemented into a payment reader platform for seamless and interoperable card and mobile acceptance everywhere in the world.
When EMV contact, often referred as Chip and PIN, is concerned, the card has to be inserted in the reader, in order to be connected physically to the smartcard connector and able to send APDU data to the reader, whereas contactless or Tap to Pay technology, does not require card insertion, but only wave at a sufficient proximity of the terminal to start the communication between the card and the device.
To comply with EMV level 1, acceptance devices must endeavour  to pass series of tests covering electrical, analog and protocol domains.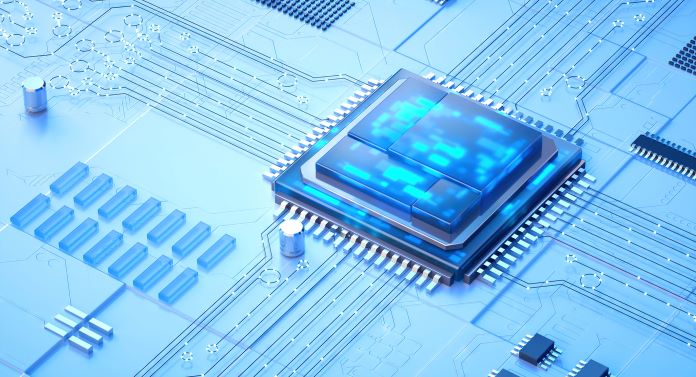 Alcinéo's EMV level 1 is focused on protocol layer, which implements the low level routines to initiate the data exchanges with the EMV card, contact and contactless or a mobile wallet.
Pre-requisite for acceptance device deployment
The EMV Level 1 software libraries, contact and contactless, are a pre-requisite implementation for the certification of smartcard payment terminals supporting contact and contactless card payments. It is mandatory before perfoming functional Level 2 type approval and Level 3 certification, validating the compliance of the terminal with card brand applications.
More information about design, development and certification of EMV payment terminals
Alcinéo is part of ST partner program as provider of EMV Level 1 & Level 2 contact and contactless kernels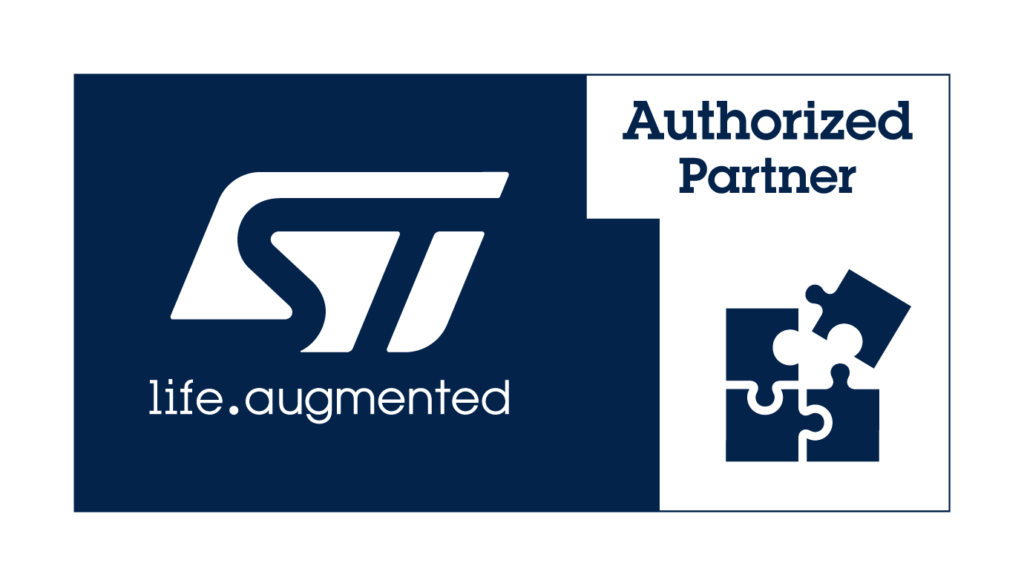 Sign up to our newsletter and receive periodical news about Alcineo's solutions and stay updated with the latest payment industry relevant insights.