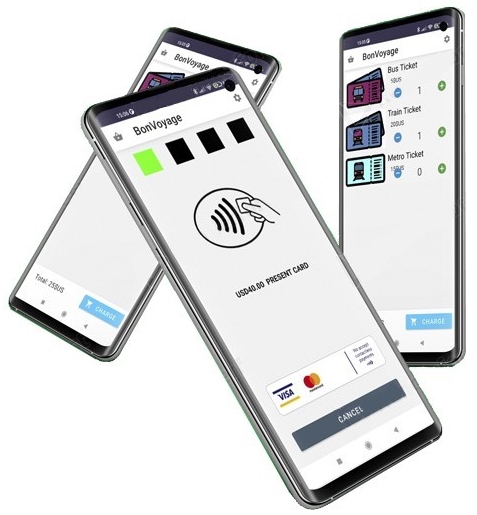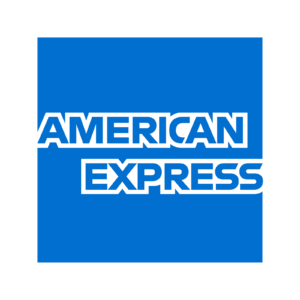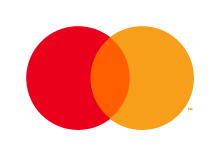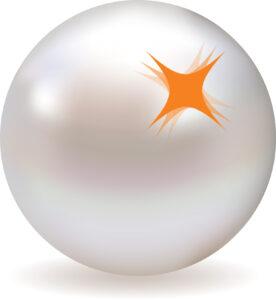 A modular and unique approach
From EMV contactless payments to digital PIN entry and hosted services, Alcineo SoftPOS SDK offers flexibility and reliability to speed up the deployment of SoftPOS solutions. 
Benefit from a unique SoftPOS solution that does not rely only on Android, but uses enhanced functionalities and security of native code.
Using Alcineo's SDK enables our customers to stay focused on their own products and not waste time on anything that does not contribute to their success.
Build custom SoftPOS project
Regular, Premium, Serenity, pick the pack that best suit your expectations
A step forward to start a
SoftPOS project
Reach the peak of integration
Test application to validate the configuration of the SoftPOS solution according options chosen
Set of end-to-end tests to validate the correct integration of a SoftPOS solution before deployment
Sign up to our newsletter and receive periodical news about Alcineo's solutions and stay updated with the latest payment industry relevant insights.