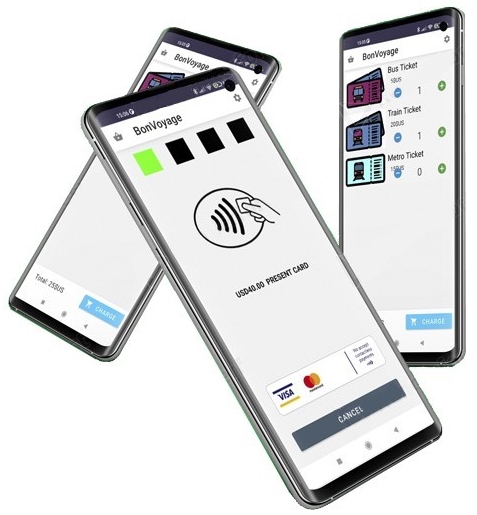 A modular and unique approach
From EMV contactless payments to digital PIN and hosted services, Alcineo SoftPOS SDK offers functionalities our customers deserve. 
Alcineo's SoftPOS solution relies on Android, uses enhanced functionalities and security of native code.
It's based on Alcineo's own IP which follows the latest security and payment schemes standards. 
Accelerate your SoftPOS project
Deliver a creative and flexible experience
Accelerate your time to market with…
Streamline the operations with…
Alcineo SoftPOS SDK is already accredited with...
Sign up to our newsletter and receive periodical news about Alcineo's solutions and stay updated with the latest payment industry relevant insights.