Alcinéo's core business is the development of EMV® payment software, SoftPOS and logical security modules.
We partner with payment solution providers before, during and after the deployment of their products in many areas of the payment ecoystem : transit, retail, kiosk and vending, out door gas stations, restaurants and more.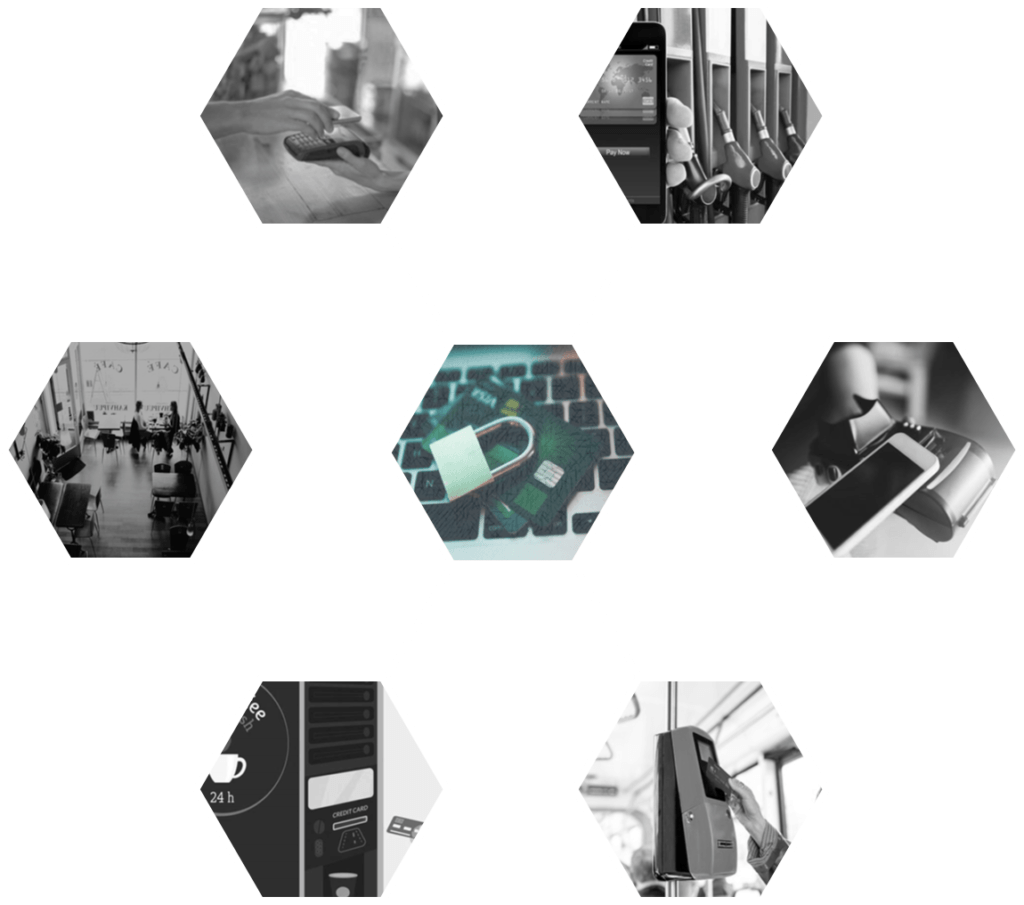 Our mission is to help them comply with the latest international and domestic payment standards.
We support them during the development, integration, certification and security evaluation of their payment terminals and smartcard readers.
We have built longterm relationships with our historical customers and we continue to manage their products' lifecycle with dedicated support services, expansion of payment services and software updates.
Besides, we overcome new challenges, using our know-how and expertise to reshape the payment world with  SoftPOS, a software based payment solution enabling merchants to turn their smartphone into contactless card readers, without any hardware add-on.
The solution offers a convenient and secure alternative to traditional POS systems. It reduces point of sales installations constraints and costs, and facilitates the inclusion of small and microbusinesses into the digital banking system.
Sign up to our newsletter and receive periodical news about Alcineo's solutions and stay updated with the latest payment industry relevant insights.