What's new with DPAS Connect 2.0 ?

DPAS Connect 2.0 is the major evolution of DPAS contactless payment application
DPAS Connect brings new capabilities, beyond payment, growing the scope of services to events, transports, loyalty and more.
It allows merchants to strengthen their loyalty program and consumer engagement thanks to the new Data Storage feature.
In the transit sector, payment possibilities are multiplied and inspection made easy. DPAS Connect modernizes shopping experience through value-added services offered to customers, potentially increasing sales with a customized and personalized experience.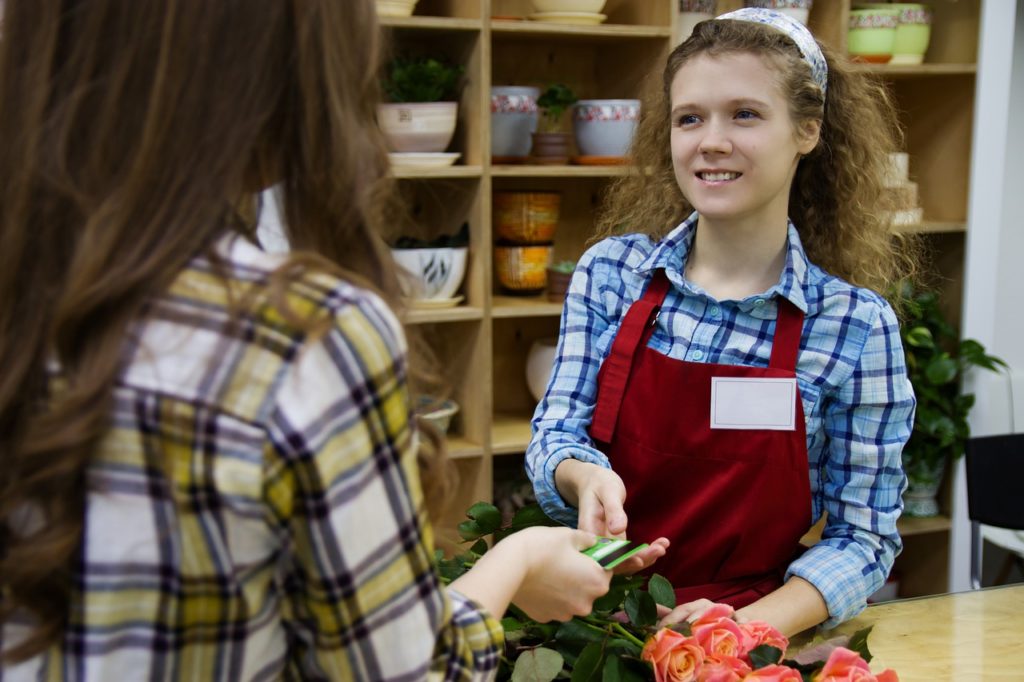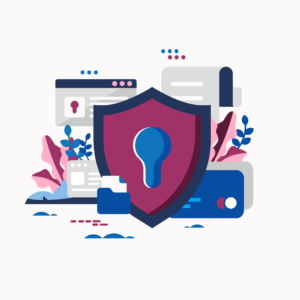 Covering contact, contactless and mobile wallet transactions, DPAS Connect addresses all types of consumers, driving the opportunity for payment service providers to offer advanced payment solution to their merchants.
Moreover, DPAS Connect embeds enhanced security features such as AES (Advanced Encryption Standard), improving the protection of cardholder data.
Smart terminal manufacturers must anticipate these payment technology changes and satisfy the growing expectations from users, banks, and merchants to a more unified, digital and multi-channel payment experience.