Bancontact is a very popular payment method in Belgium for the purchase of goods and services, either online or in-store. It offers secure and reliable debit card payments.
Payment interoperability and innovation
With the evolutions in payment technology and the adoption of new means of payment by Belgian consumers, the number of Bancontact and Payconiq transactions has increased by 54.5% in 5 years (source : Annual figures Bancontact Payconiq Company, 2022).     
As a member of the European Consortium of payment (ECPC), Bancontact Payconiq company contributes to advance innovation and provide better interoperability to facilitate digital payment within the European Union. ECPC is the owner of the CPACE contactless kernel specification.
How to be Bancontact accredited
The payment brand has set a series of rules and requirements, based on chip and PIN technology, that POS providers and acquirers shall comply with.
To be fully accredited, provided their product has already been certified against the EMV Level 1 specifications, POS providers shall register with Bancontact certification body and submit their products for Bancontact application approval. The Level 2 functional kernel (based on CPACE technology) shall comply with the requirements and configurations edited by Bancontact Payconiq Company to perform Bancontact transactions.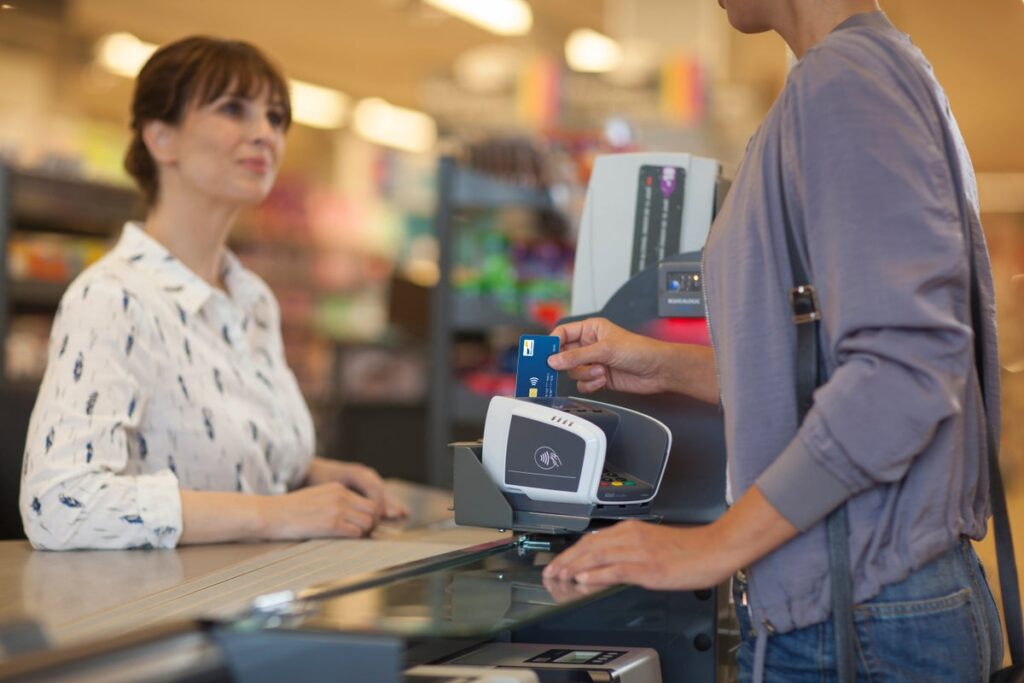 Based on the specifications published by domestic payment schemes, Alcineo has developed a suite of functional contactless kernels compliant with payment standards requirements, fast-tracking the deployment of new smart payment solutions.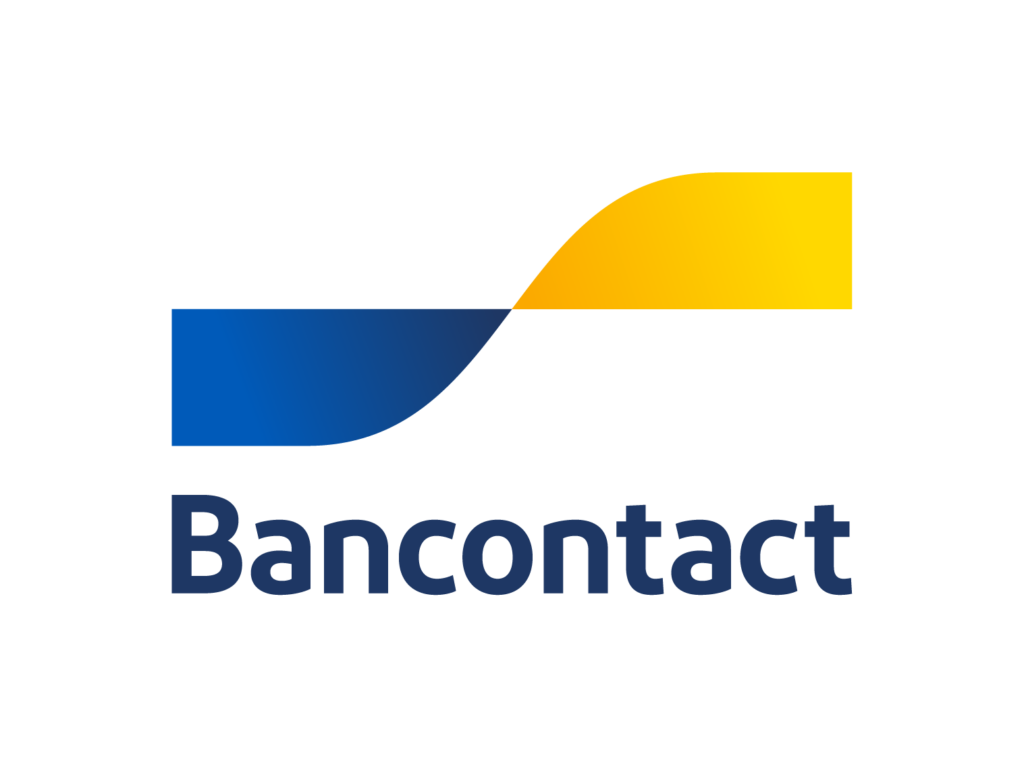 Sign up to our newsletter and receive periodical news about Alcineo's solutions and stay updated with the latest payment industry relevant insights.