JCB documentation updated
Earlier this year, the Japanese payment scheme JCB has published a new version of their IC terminal implementation guide.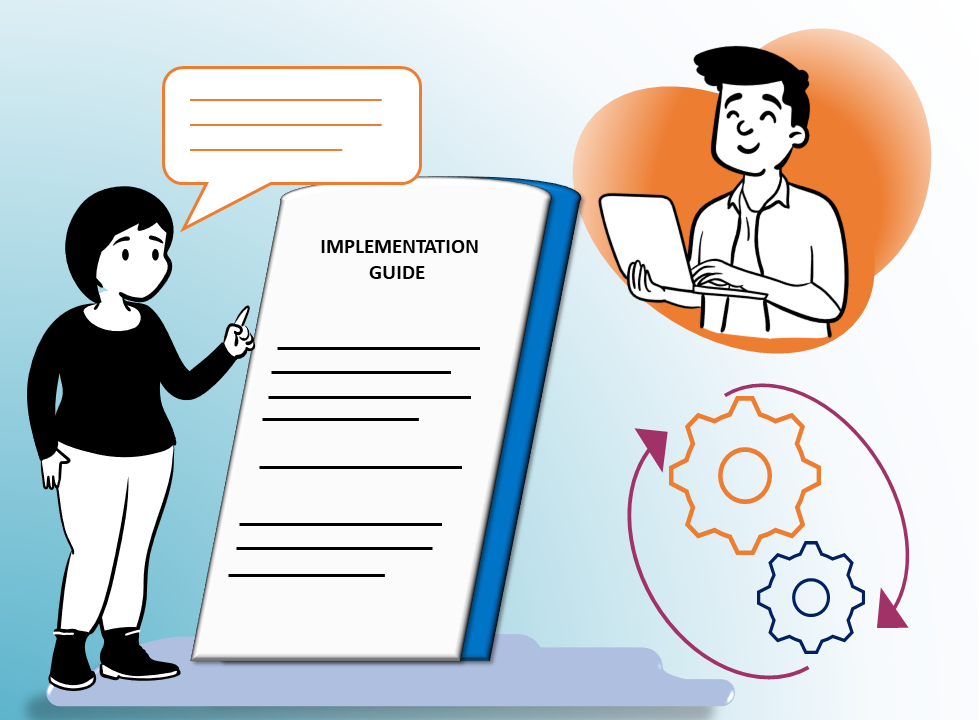 The document "Implementation Guide for IC Terminals v1.4" is a support for payment terminal providers who develop new payment solutions. It enables them to ensure that their product comply with the requirements to support the acceptance of JCB contactless cards. 
It must be used in conjunction with the new JCB Contactless IC Terminals specification v1.6. 
Alcineo supports payment terminal providers during the development of their product, and our team closely follows the specification evolutions to fit our customers' needs.
Keep in touch to have more information : info@alcineo.com