A recent communication released by Discover Global Network has defined the sunset date for DPAS Connect 2.0, as below :
Submit new contactless readers to type approval with DPAS 2.0 is possible until 31st December 2023, and the limit to submit an existing card reader supporting DPAS Connect 2.0 to renewal is 31st December 2026.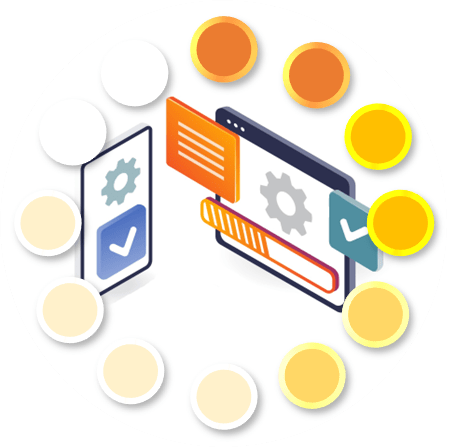 As of 1st January 2024, new contactless products, contactless readers or Softpos solutions, must integrate the new version 2.1 of the Discover contactless DPAS specification.
The main changes are :
Reference to the EMV SB 144 about Terminal Unpredictable Number has been removed and reference to the SB  230 about Application Selection has been added.
Our kernel implementation is fully compliant to the new specification. Do not hesitate to contact us for more information about DPAS 2.1 specification.
Keep in touch to have more information on payment standards updates and other insights on the constantly evolving payment industry : info@alcineo.com
And read more articles about payment technologies evolutions in our Payment Industry Updates page.