CPACE - The new standard for contactless payments in Europe
The new CPACE standard was created by the ECPC (European Card Payment Cooperation) to facilitate contactless payments in Europe.
The ECPC is a consortium of European domestic card schemes from Belgium, Bulgaria, France, Portugal, Spain and Germany. The objective of this initiative is to create a single and independent payment standard for Europe. The ECPC supports the maintenance and update of the CPACE specifications for cards, wearables and terminals deployed on the European market.
The CPACE ( Common Payment Application Contactless Extension) specifications were built on the EMVCo CPA standard for contact transactions, and was extended for contactless and remote payments.
What are the benefits for payment stakeholders to integrate such standard ? 
Independence :
The implementation of CPACE in payment infrastructures allow more independence from the current proprietary card applications and international card schemes.
Seamless deployment :
Payment terminal providers integrating the CPACE kernel can deploy their products in many European countries, regardless of the domestic payment application.
Security :
Transactions performed with CPACE application benefit from the EMV security functionalities.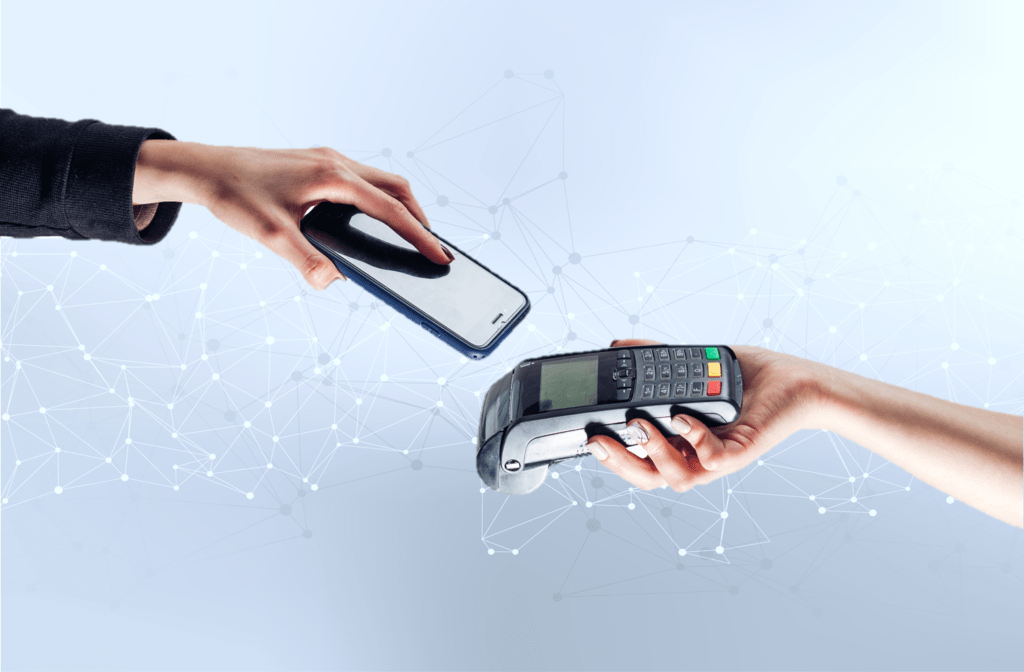 Our team has already added the CPACE kernel to our software suite of contactless payment solution – Kardia – allowing payment solution providers to extend their offering, target the deployment of their solutions on the European market and improve user experience.   
Visit ECPC website.
European card schemes participating : Bancontact Payconiq Company (Belgium), Borica-Bcard (Bulgaria), Groupement des Cartes Bancaires "CB" (France), SIBS MB (Portugal), Sistema de Tarjetas y Medios de Pago "STMP" (Spain), and SRC-girocard (Germany).