It has become a tradition, most payment schemes edit specifications updates, that often become mandatory as of the 1st of January.
Visa Approval Services have released an update of the test plan for their contactless specification for contactless payment terminals : VCPS 2.2c.

So as of January 1st 2022 all terminals submitted to type approval against VCPS 2.2 will be tested with the latest test plan version.
Terminal providers integrating VCPS 2.2 must ensure that their products are compliant before starting type approval testing sessions.
Contact your Alcineo representative to have further information at : info@alcineo.com
More information on Visa Technology Partner website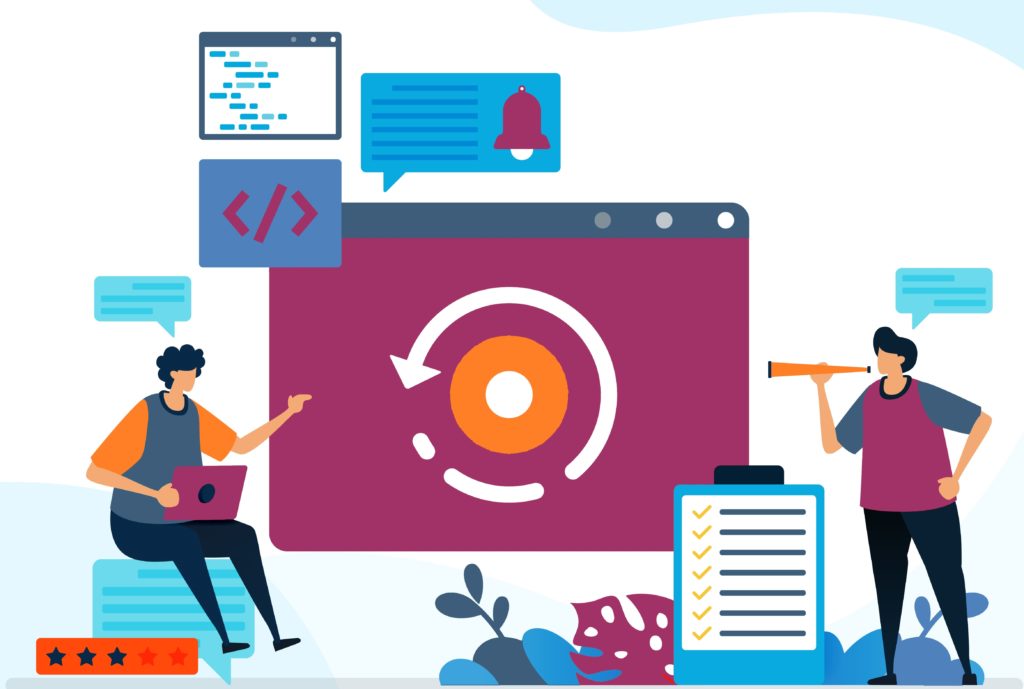 We continuously inform our valued customers and partners about the latest payment technology trends, so that their products are constantly up-to-date
Next to come
EMV Contact and Contactless
ExpressPay 4.1
Discover DPAS Connect