International payment and security standards release specifications and test plans for payment terminal certification.
Payment specifications and test plans evolve over time to increase interoperability, performance and security of smartcard transactions.
Payment terminals must comply with EMV® technology and the latest payment schemes requirements to be deployed and maintained in the field.
Most of these updates become mandatory at the beginning of the year. 
Here is the list of specification updates that are applicable during type approvals since the 1st January 2022.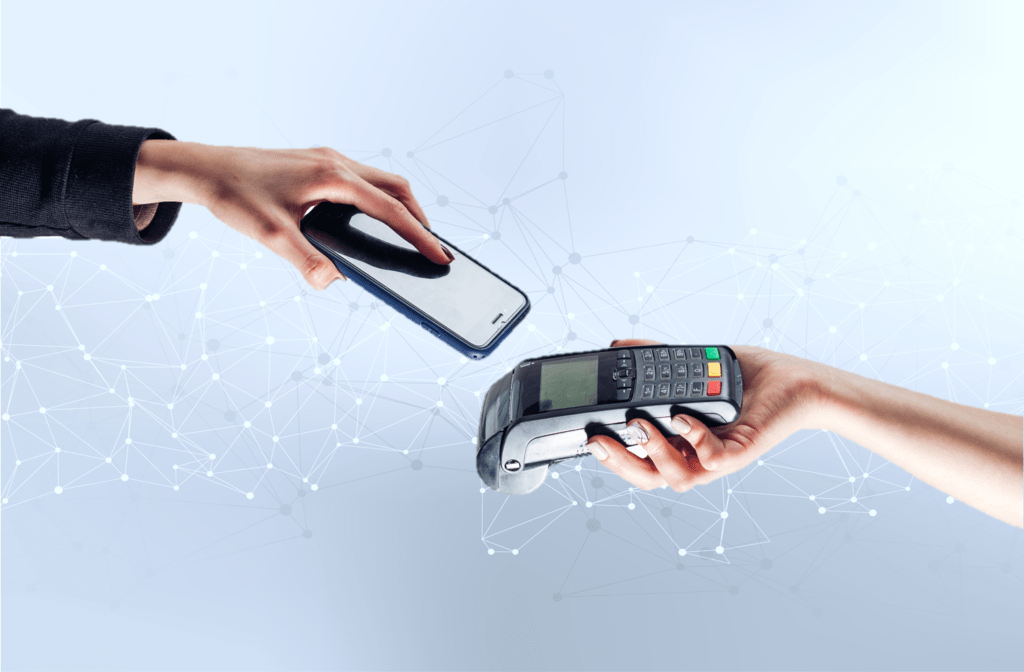 Our core mission at Alcineo is to provide the latest payment software to our customers and support them during the certification of their payment acceptance devices.
For that we ensure that our deliveries are always up-to-date, and we inform our valued partners and customers when new versions are available or mandatory.
Stay tuned !