DPAS connect is the new specification from Discover® Global Network designed to cover contact, contactless and mobile wallet transactions.
It comes with a range of new features and capabilities to improve user experience and facilitate multi-channel payment acceptance.
On-Chip Data Storage –> allows Issuers to store access credentials and large amounts of transaction and usage data on a chip.
Torn Transaction Recovery –> remedies the issue of the terminal and card having different outcomes when a cardholder removes their card or device before the transaction is complete.
Payment Account Reference (PAR) –> acts like a macro reference number, allowing Merchants and Acquirers to link normal and tokenized Primary Account Numbers on the same payment account.
Form Factor Indicator –> With this feature, the chip can identify the type of payment device used so Merchants and Issuers can understand consumer preferences and adjust risk parameters, if needed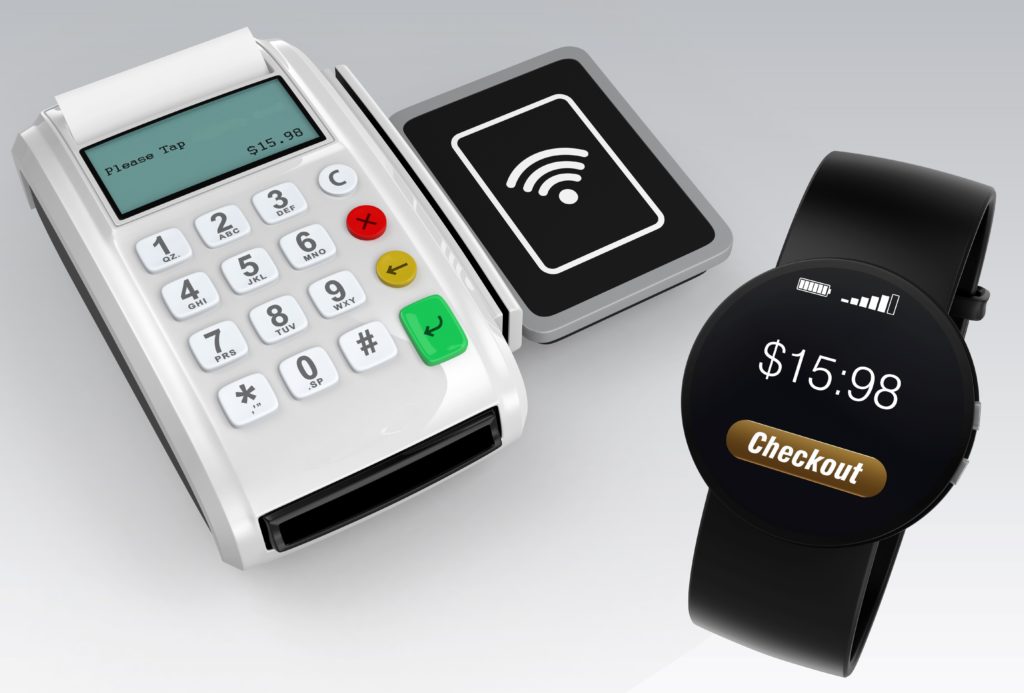 These features have been implemented to Alcineo DPAS library, allowing our customers to submit their payment solutions to DPAS Connect Level 2 certification.
Look at our prior post HERE, mentioning some the new functionalities of DPAS Connect. 
Visit Discover website to have more information about DPAS Connect.