Visa contactless Level 2 kernels updates
Visa approval services have recently made several announcements dedicated to their contactless kernels' updates, and especially the sunset of previous versions.
Below is a short recap of the main deadlines :
In the retail area, VCPS 2,2b reader test plan will be deactivated on december 31 2021. From January 1st 2022, payment product providers shall submit their device to type approval in compliancy with VCPS 2,2c reader test plan, either for a new submission, or for renewal or derivative accreditations.
The asset of this test plan is that it integrates the capacity to perform a full automated testing session.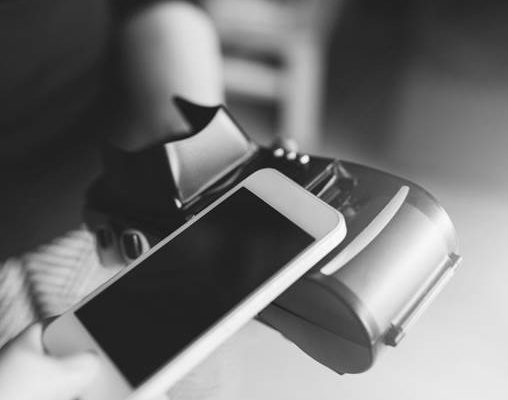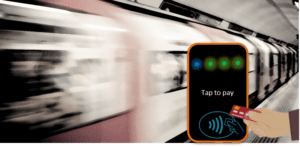 Payment solution providers developing smart readers dedicated to transit environment shall ensure that their products comply with the updated VCTKS specification v1.1 for submission from the 1st july 2021. Indeed, VCTKS v1.0.2 will be sunset as of June 30th 2021.
Read more in our previous post dedicated to VCTKS
Regarding Visa contactless specifications dedicated to tap to phone products (VRTP), the new version 1.1 is already available. Hence it shall be implemented before submission to tap to phone type approval.
More information on the latest VRTP 1.1 version HERE
We keep you posted with the latest announcements and updates of the payment technology actors and we integrate all changes to our solutions to deliver best-in-class smart-payment solutions to our customers.
Contact your Alcineo representative to have further information at : info@alcineo.com
More information on Visa Technology Partner website