American Express ExpressPay 4.2
American Express has published at the end of 2022 an update to their contactless specification for payment terminals, ExpressPay 4.2.
The main changes compared to the previous version of ExpressPay contactless kernel are the remove of Magstripe Mode support and of Dynamic Reader Limit processing support.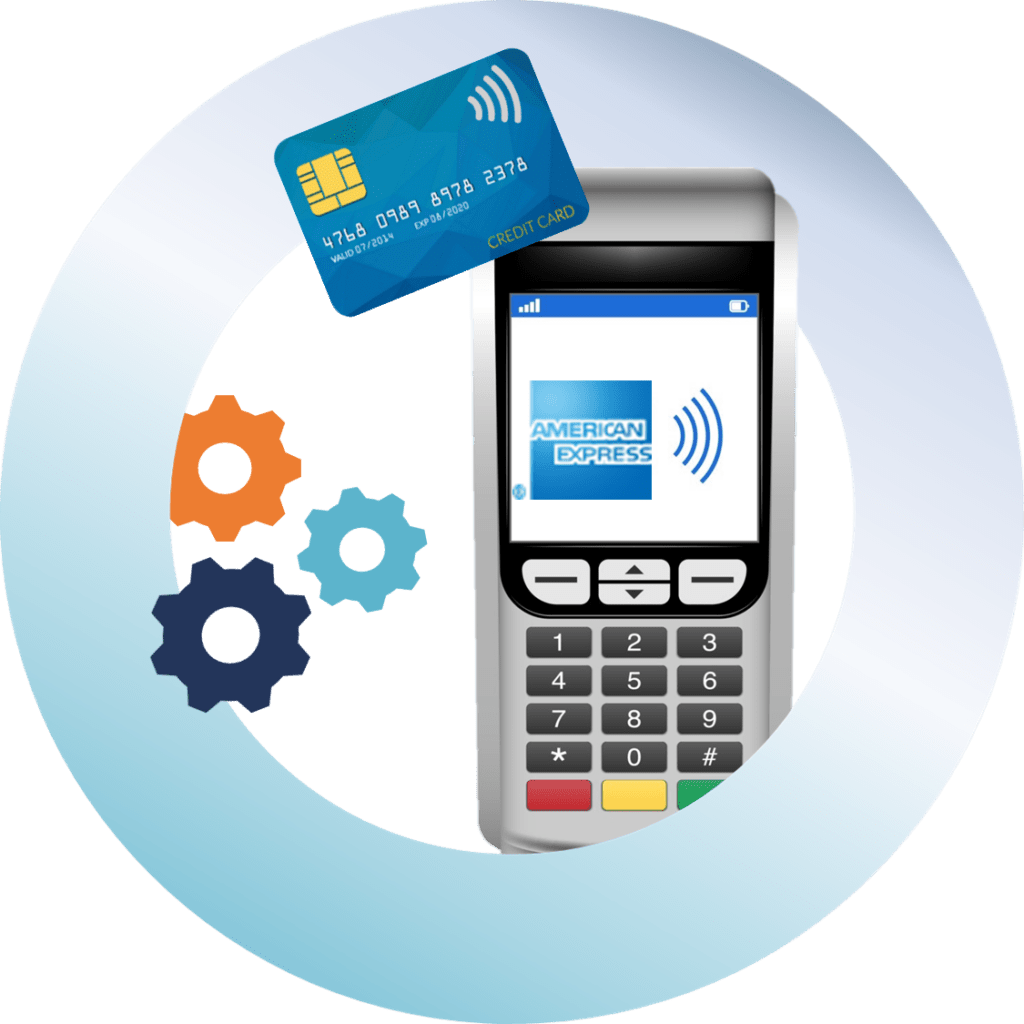 American Express is encouraging merchants to update their POS systems to accept EMV contact and contactless transactions instead of the historical magstripe-based system, especially popular on the US market.
Although the migration phase to EMV technology started many years ago, the application of the latest ExpressPay 4.2 specification on new payment terminals marks the end of magstripe payments era.
Keep in touch to have more information on payment standards updates and other insights on the constantly evolving payment industry : info@alcineo.com
And read more articles about payment technologies evolutions in our Payment Industry Updates page.