Do you know everything about transit payment ?
Based on EMV® technology, open-loop payment has revolutionized transit fare systems. It is now widely implemented in many public transport networks, enabling commuters to use their payment card to validate their journey.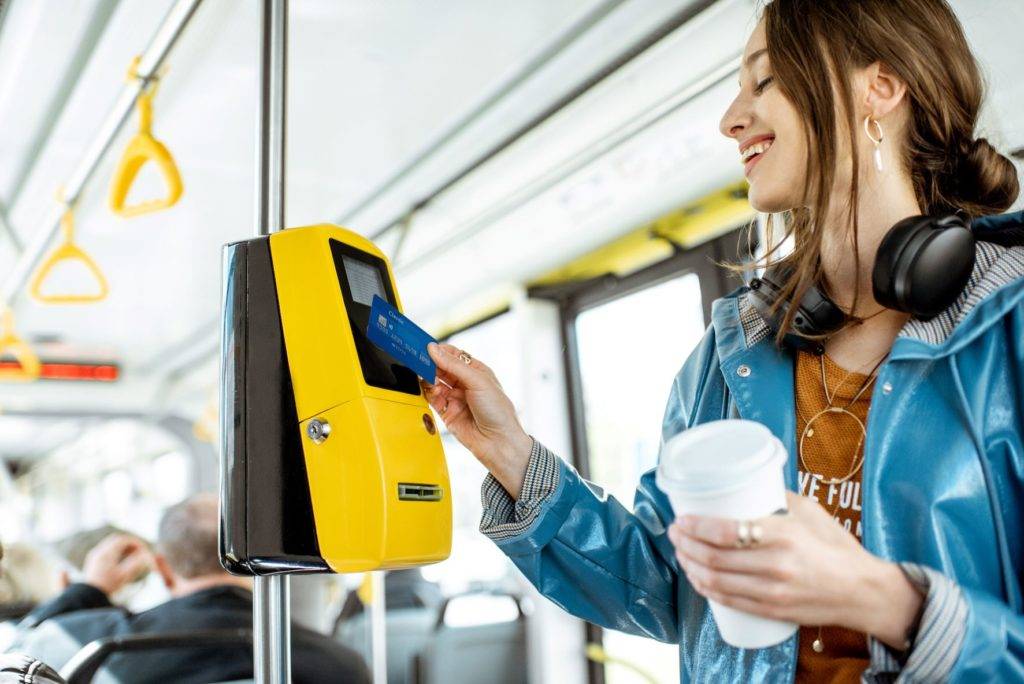 Measure your level of knowledge, answer to the questions below and discover if you are an expert in transit payment.