"If everyone is moving forward together, then success takes care of itself". - Henry Ford
We believe that the best way to innovate and to create products that will serve most people in the future, is to work with reliable technological partners to build the fore-front payment .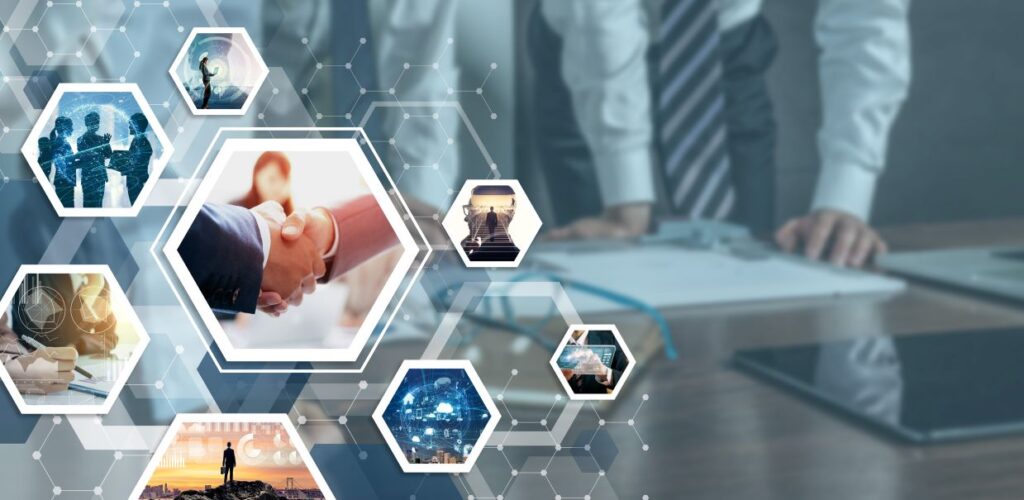 Sign up to our newsletter and receive periodical news about Alcineo's solutions and stay updated with the latest payment industry relevant insights.