EMV® technology priorities for 2022
What's in the air with EMV® technology ?
Few days ago EMVCo reported the EMV technology priorities, reflecting the trends of the payment landscape in 2022. 
EMVCo focuses on Chip & PIN card technology and payment interoperability, and constantly evolve specifications in parallel to new technologies' adoption. The payment ecosystem is constantly evolving, driven by the emergence of innovative and user friendly solutions such as biometric cards, QR codes, ewallets…
Adapting to such practices, EMVCo plans to publish a new version 4.4 of Contact chip specification. This new specification will integrate such advanced features as biometric card holder authentication or ECC ( Elliptic Curve Cryptography).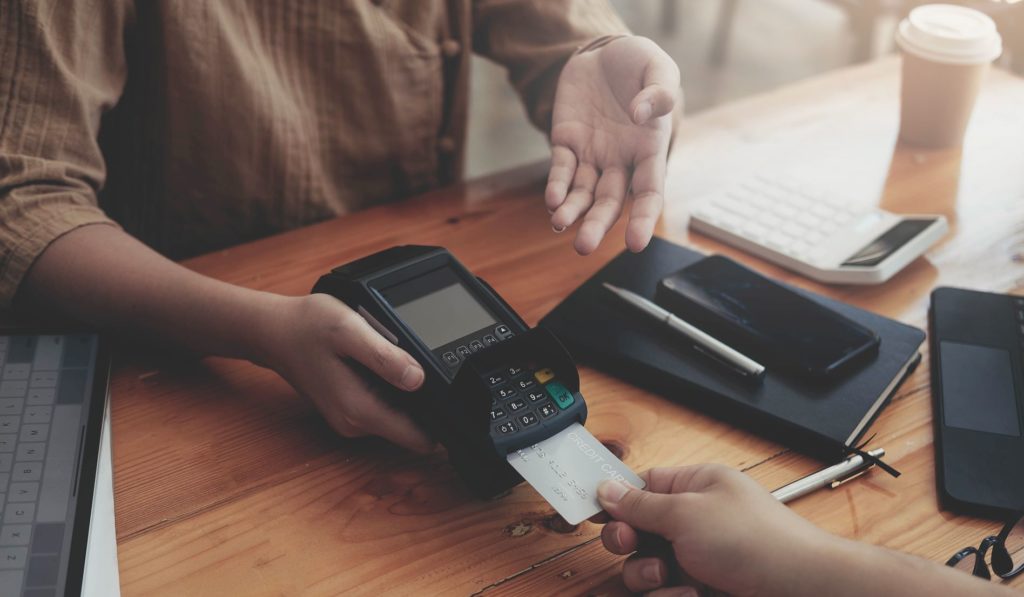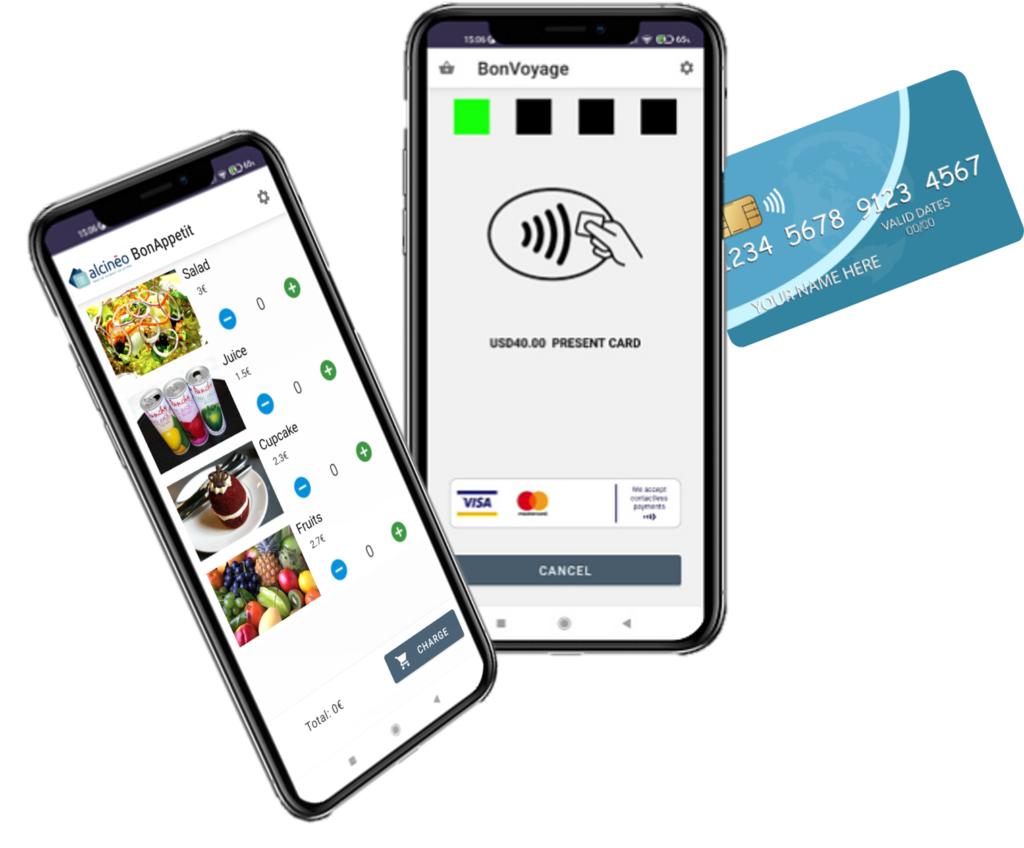 On merchant side, latest innovations allow to transform a smartphone into payment terminal within seconds. SoftPOS enables any merchant to start accepting contactless cards easily. 
In this context EMVCo plans to release a "TapToMobile" testing program, to evaluate the performance of these devices based on current interoperability requirements.
Alcineo focuses on EMV technology to provide software payment solutions to terminal manufacturers and card reader integrators, and has also developed a SoftPOS SDK to address the tap on phone expansion.
To learn more about EMV technology and access to the contact and contactless payment specifications, visit EMVCo website.
For more information about SoftPOS, have a look HERE.